School Sports returned to East Lake Academy this fall after a pandemic-related hiatus last year, and our varsity and junior varsity Seraphim runners had a very successful cross country season! All of our athletes competed hard and improved their finishing times over the course of the season as East Lake qualified for the invitational championship meet at Lake Forest Country Day School on Saturday, October 16th. Fifth grader Pierce Spencer, in particular, had a breakout season, finishing first overall in all five meets.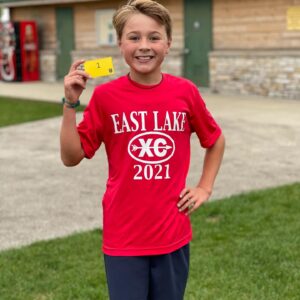 We congratulate all of our Seraphim runners on a great season! And we thank our outstanding parent-coaches for their time and dedication.
John Berilla
Laura Fosselman
Greg and Mary Johnson
Joel Mishork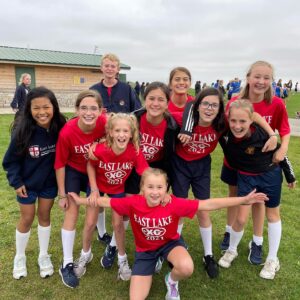 Go Seraphim!!